1. How to register?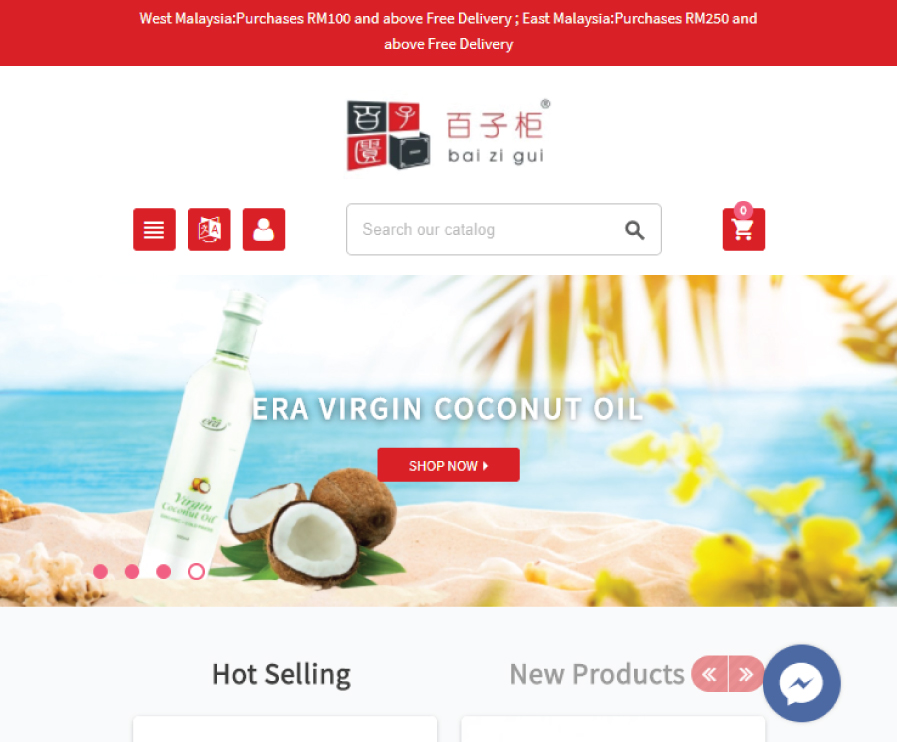 Step 1: Click Login / Signup.
Step 2: Select a login method.
a. Login by Facebook
b. Login by Baizigui account
Step 3: Please choose a method to signup for baizigui account.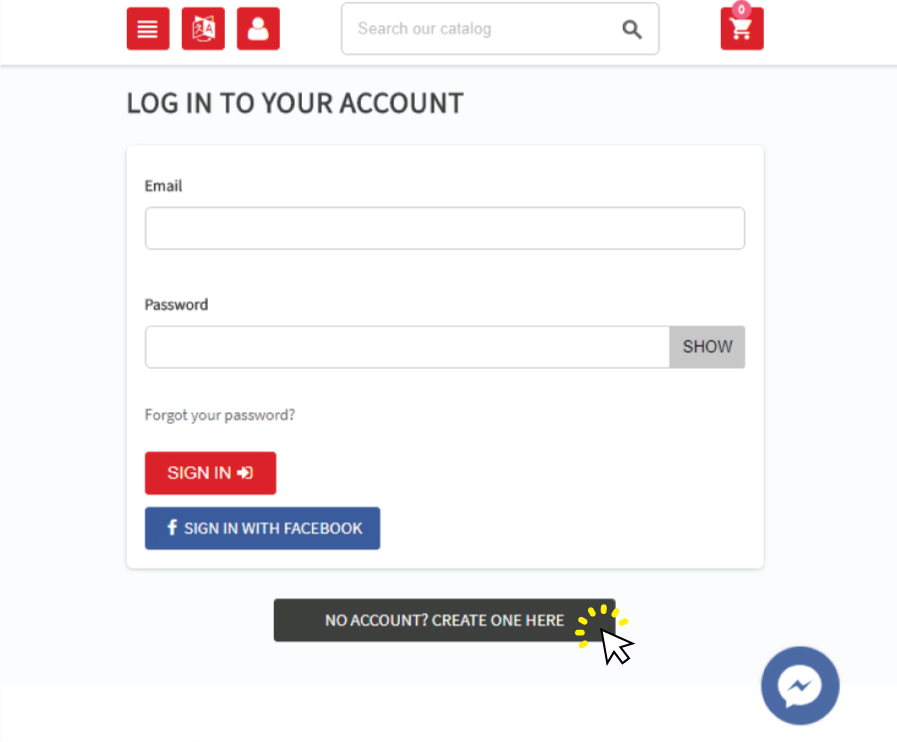 Step 4: Please fill in your personal emails and information,after then click submit the form.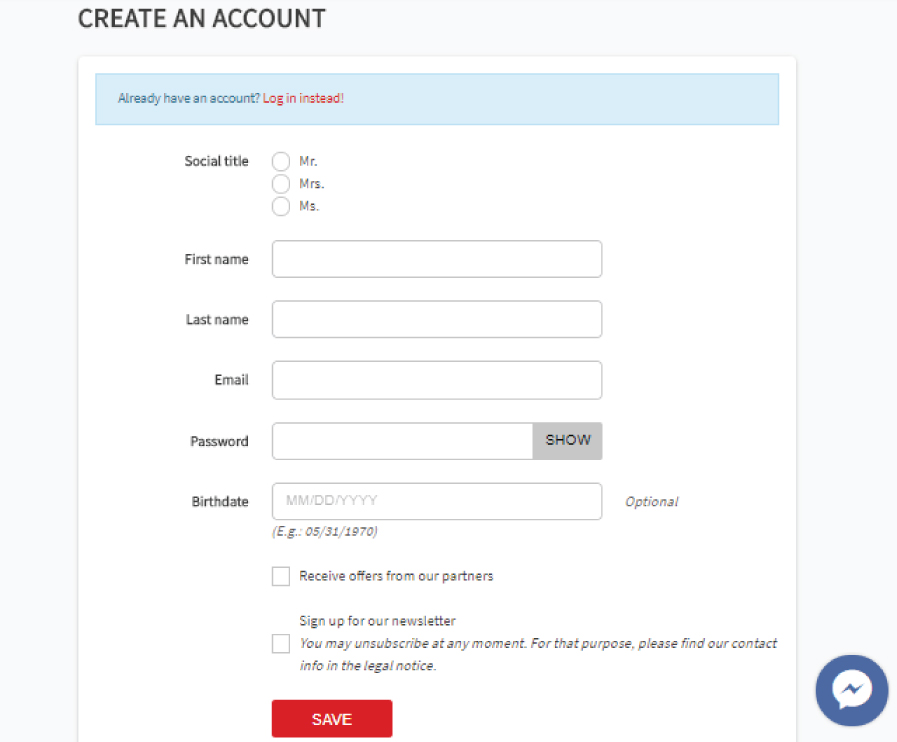 Please remember tick receive offers for our partners so you able to get the latest offer notice anytime.
Congratulation! You had successfully registered as a baizigui member.
- After submit, the website redirect to baizigui homepage.
Step 5: Please click profile and then click the address book.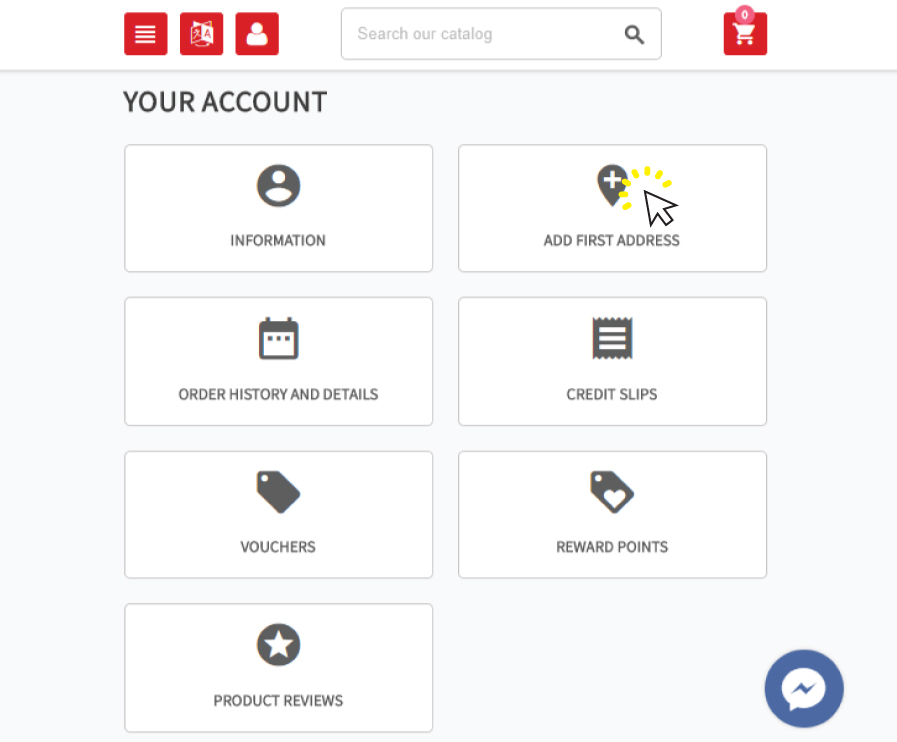 - Please fill in your address and save it.
- Please save your address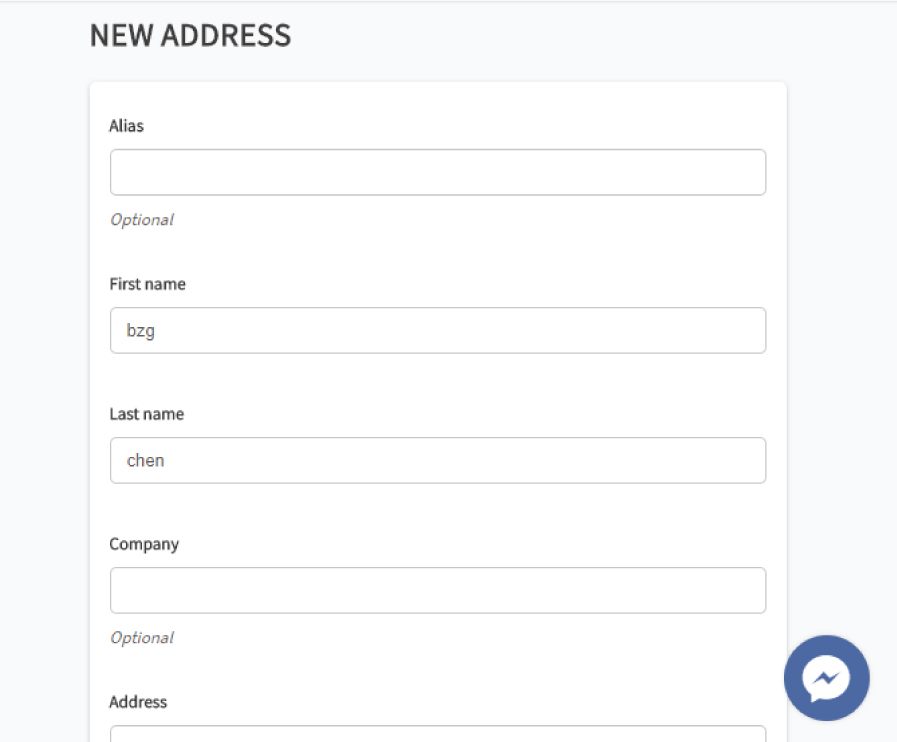 Congratulation! You have complete register of account! You may enjoy your shopping now! thank you!
2. How to buy products?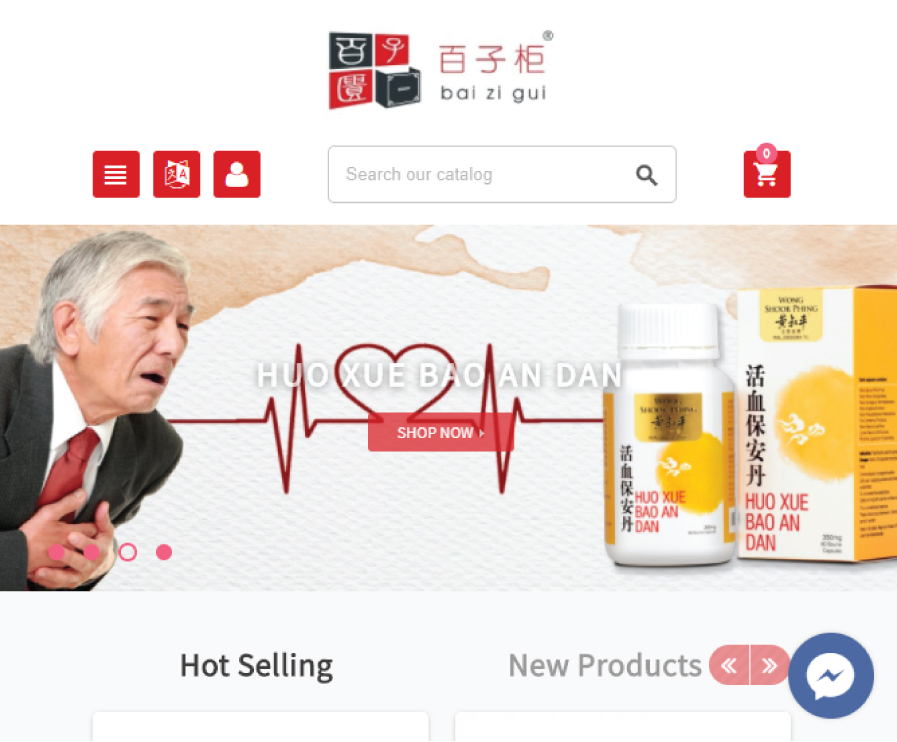 Step 1: Please click your favourite product that you desire to purchase.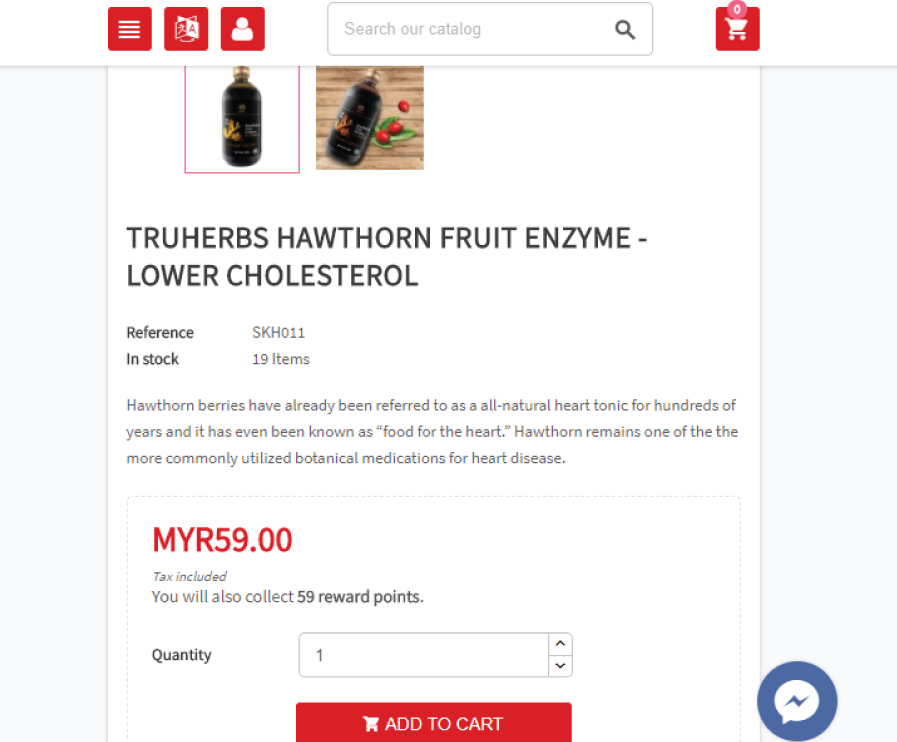 Step 2: Add product to your shopping cart.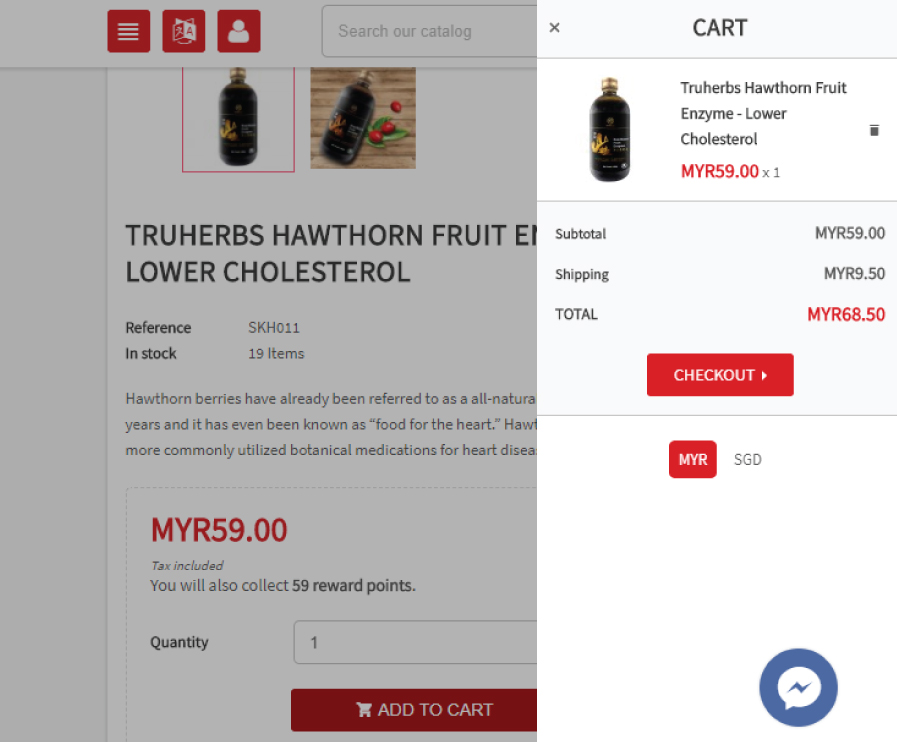 Take Note: West Malaysia:Purchases RM100 and above Free Delivery ; East Malaysia:Purchases RM250 and above Free Delivery.
Questions: If you purchase the product amount is more than RM100/RM250,but the cart did not shown FREE SHIPPING.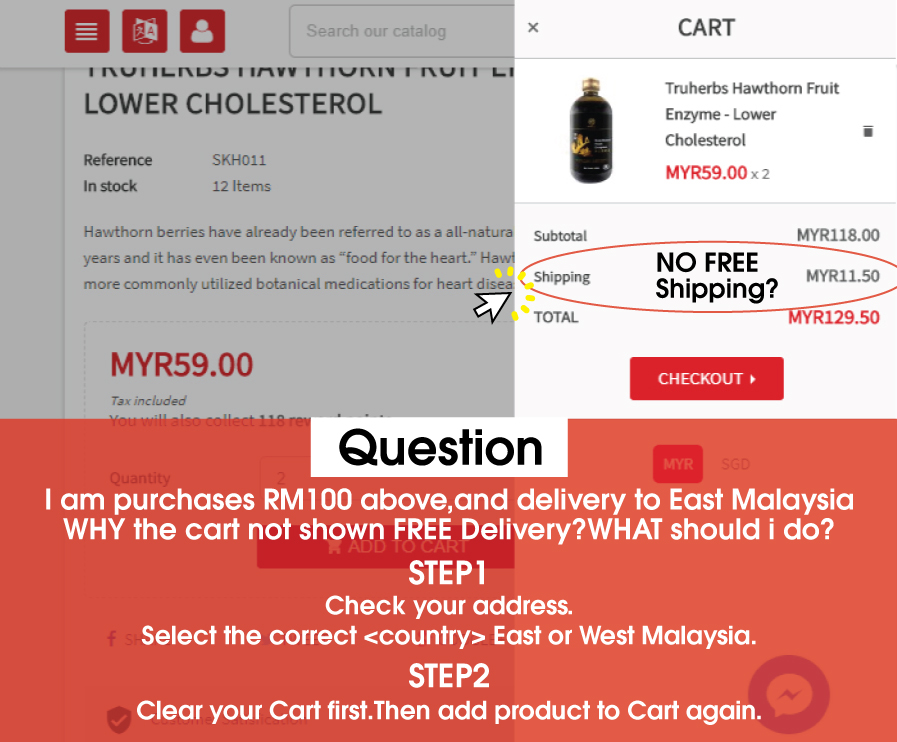 Please click your profile and check your address.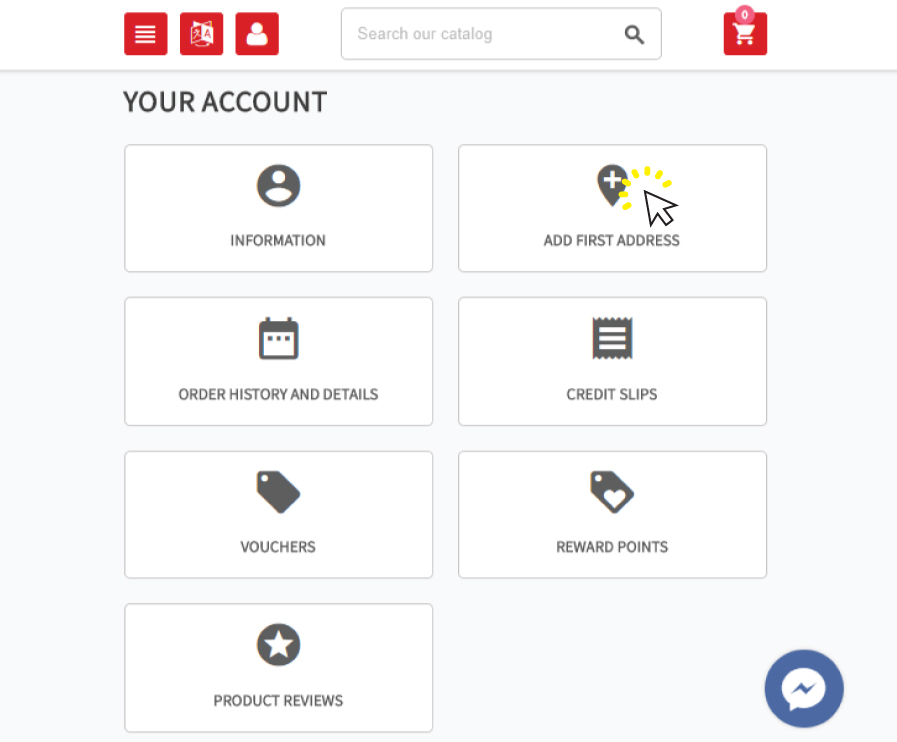 Take note: Select the correct East or West Malaysia.Then you can process your checkout. Please kindly contact us if you have any questions and problems.Thanks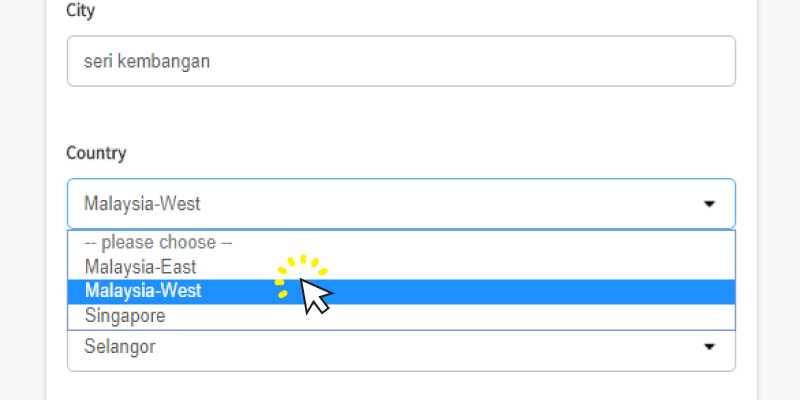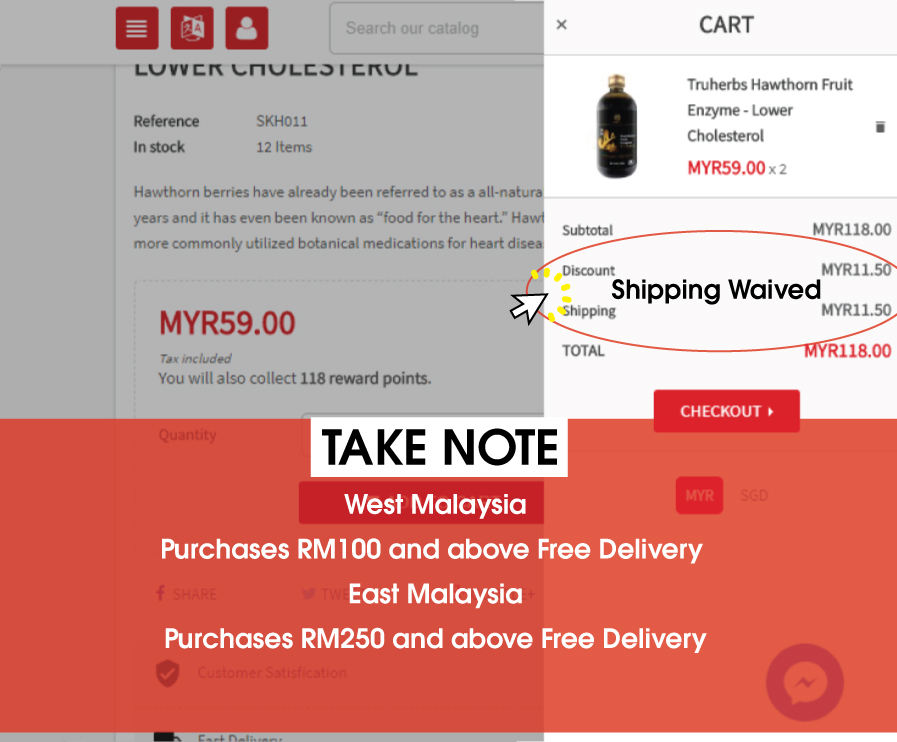 3. How to CONVERT reward points? How to USE it?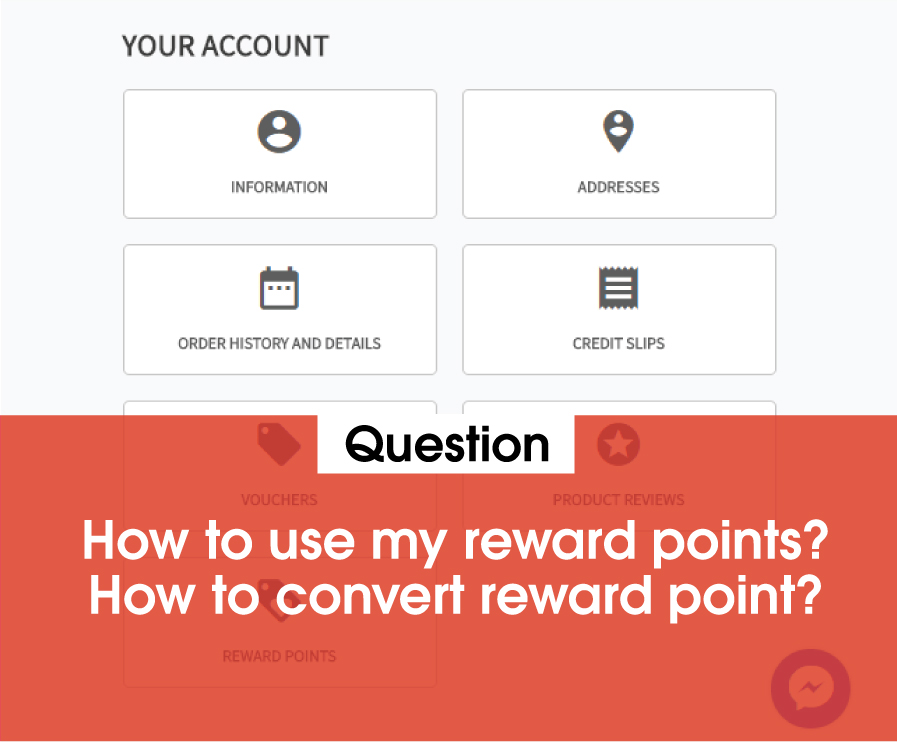 Step1:Click your reward points manage page.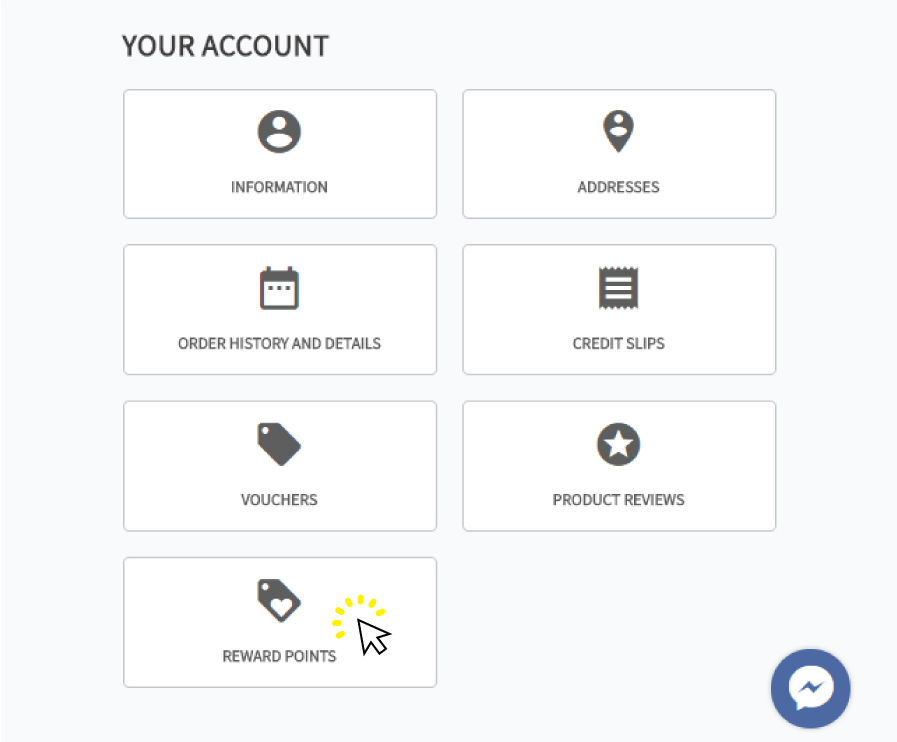 You may able to check out your reward points status is available or not.Step2:Click "Tranform my points into a voucher of RM10.00", to CONVERT your reward points.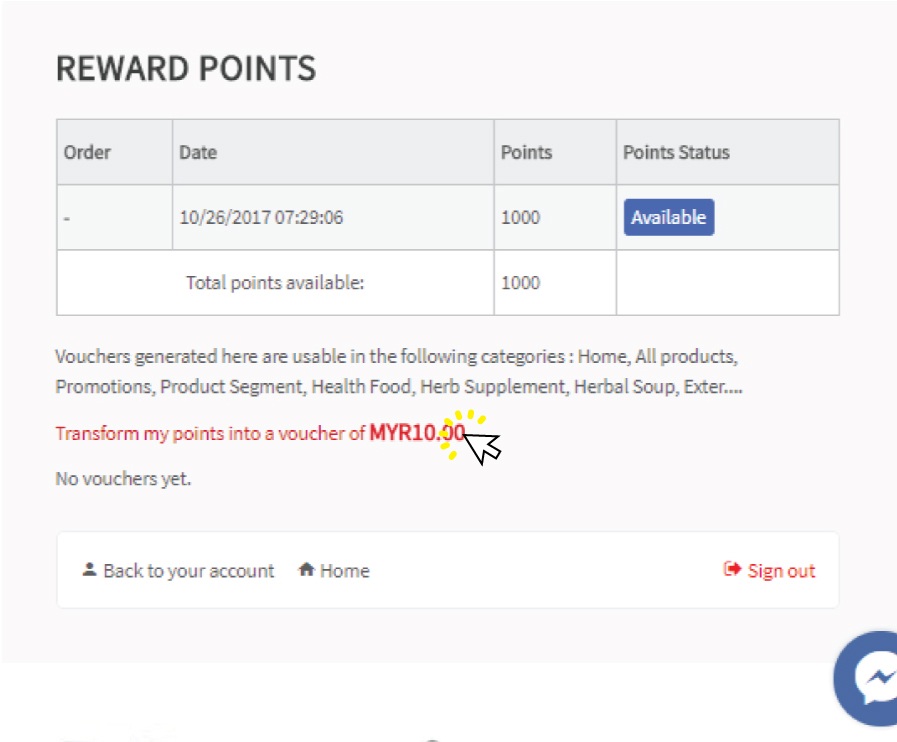 Then your page will shown this means you success convert your points,So you able to use in your bills.After that,back to your account manage page.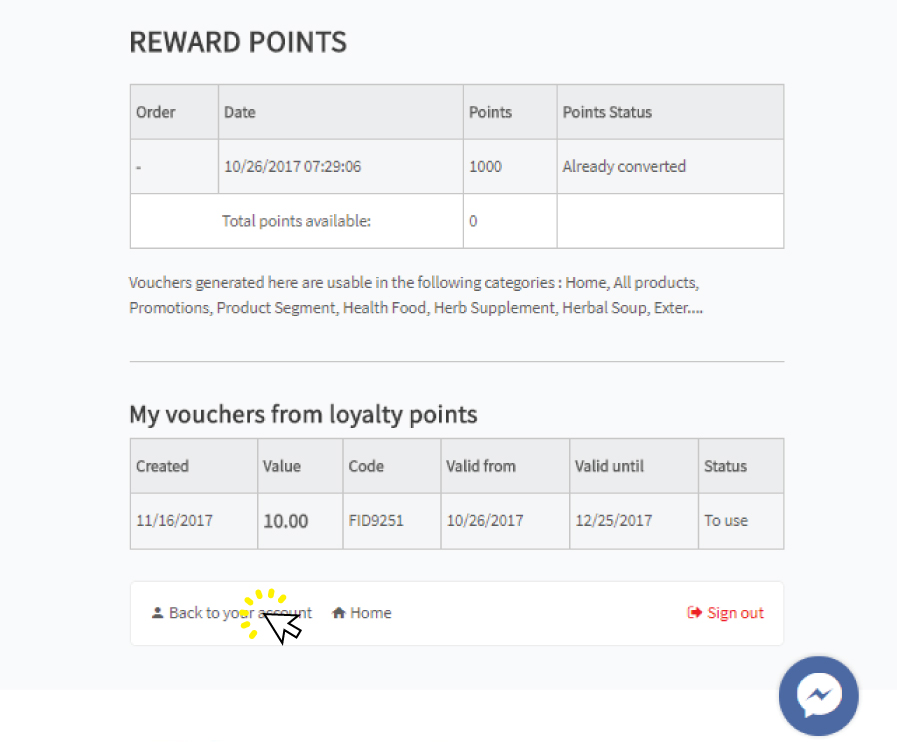 4.How to USE Reward points?
Before you process checkout in your shopping cart, Please click your "REWARD POINT CODE". Then click "ADD"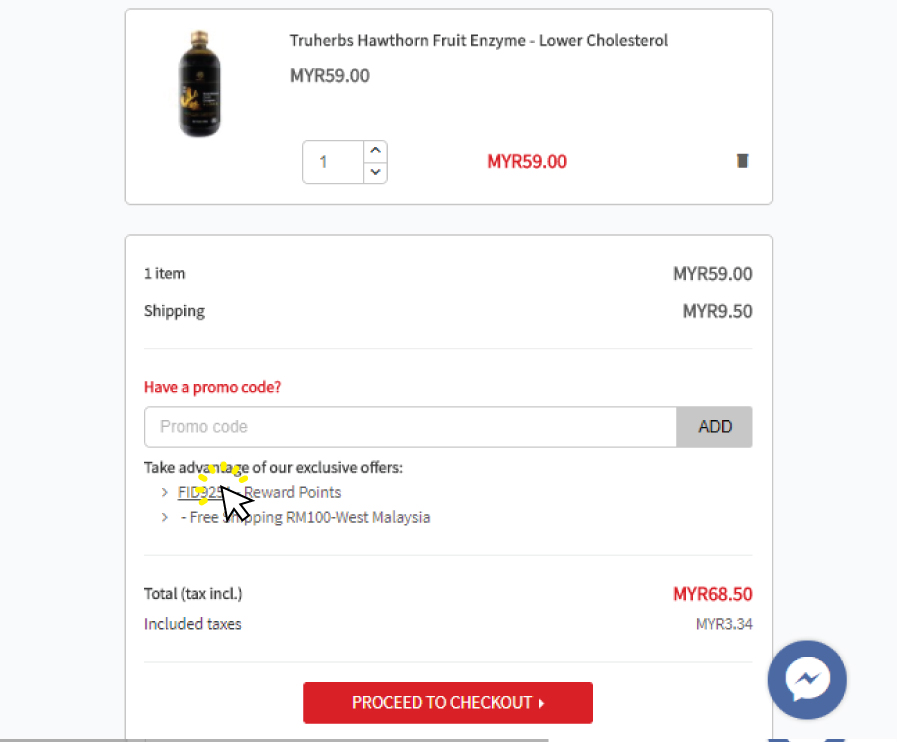 When your page shown this means you are success to use your reward points.
please double confirm the product amount and the product you want to purchase.Then you can click processed the checkout.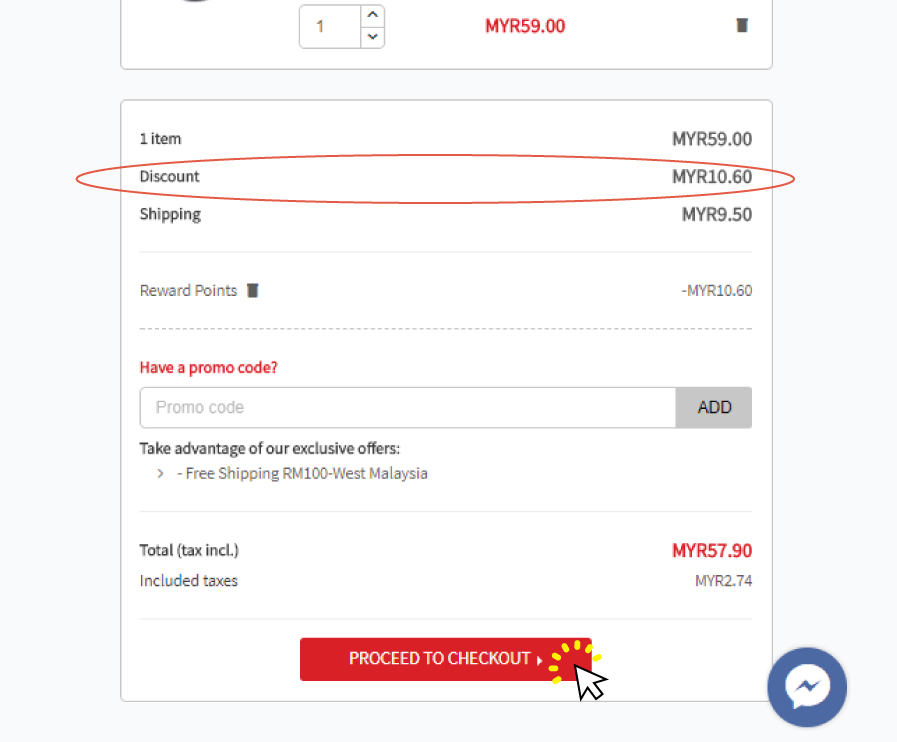 2. How to DO payments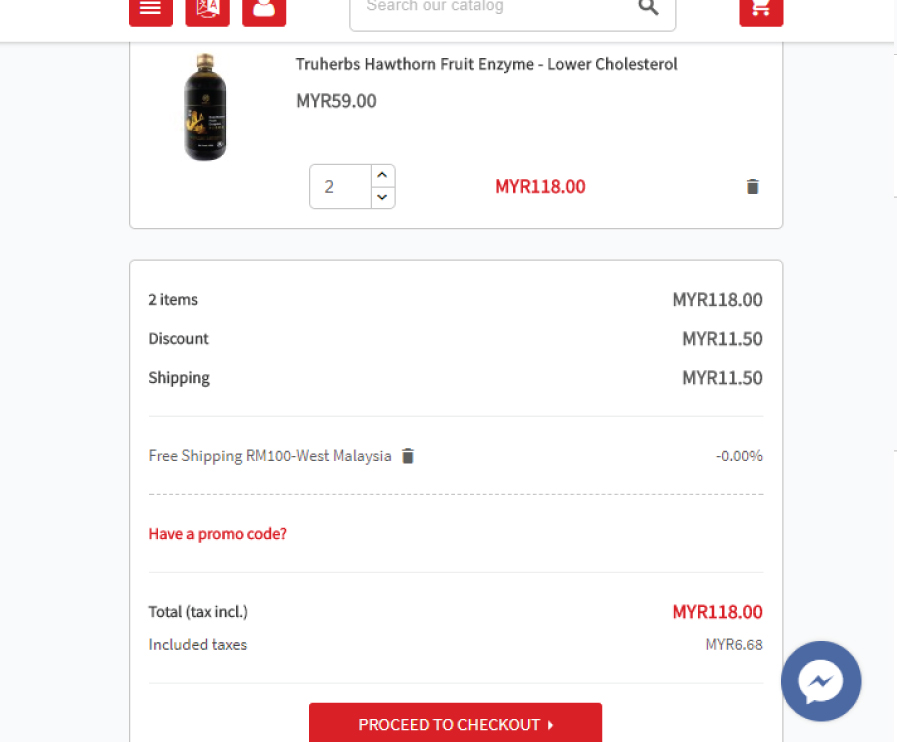 It will redirect to checkout page.
- Please double confirm your delivery address and personal information
- After then click place order
Click MOLPAY. And tick the terms of service conditions.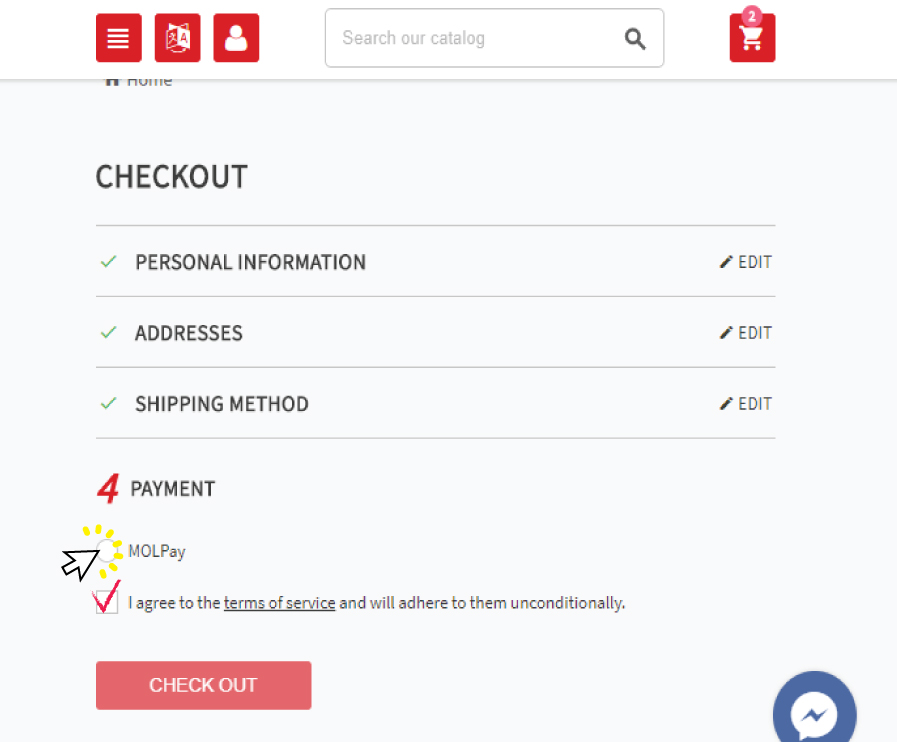 Selected your bank of service. Selected Online banking page will load.
3. How to do payment?
Step 1: It will redirect to online payment page.
Please fill-in your bank account information.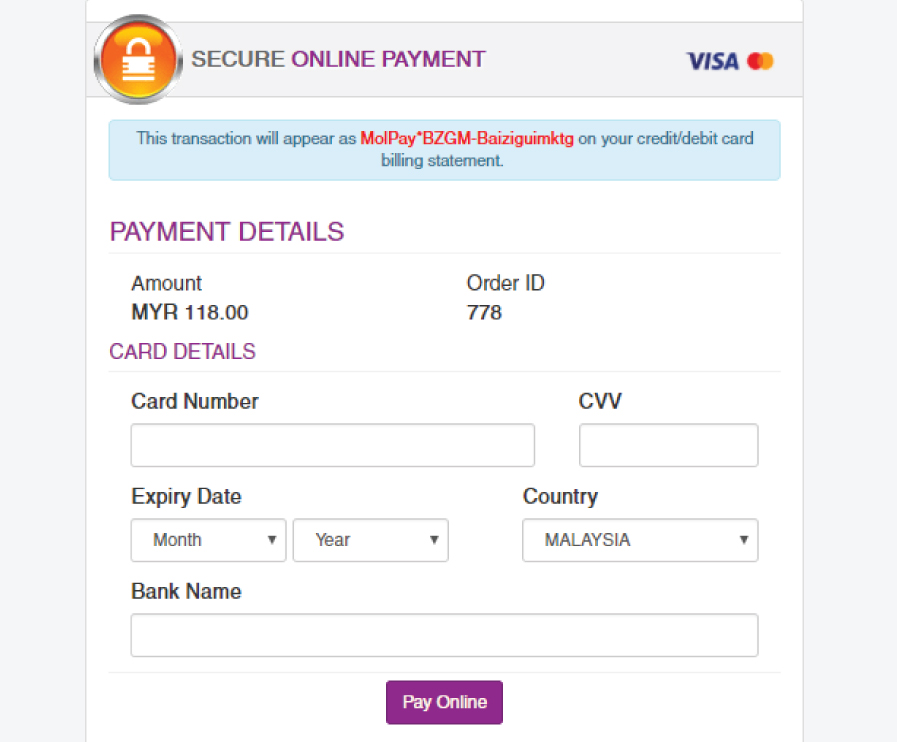 Bank Country: Malaysia / Non-Malaysia
Bank Name: Your bank name (For example: Maybank, CIMB Bank, Public Bank and etc)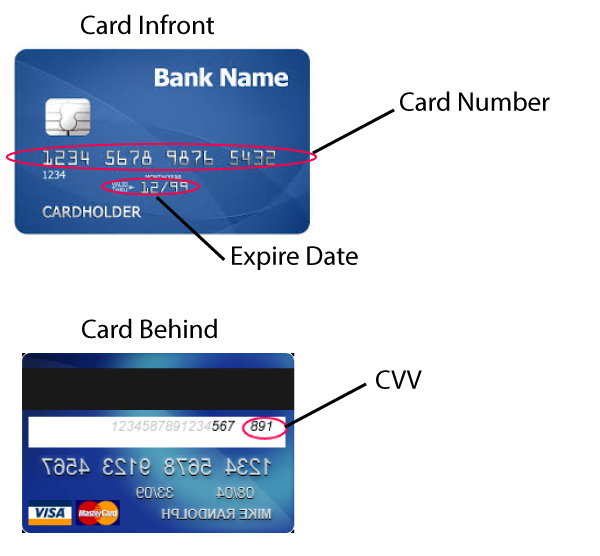 After then click Pay Online
Congratulation!You're just successfully done your first shopping in our baizigui e-shop, Have a nice day!:)